It's possible to implement a hinge loss function in DGL? I'm trying to implement a loss function similar Uber folks had implemented in the following article: https://eng.uber.com/uber-eats-graph-learning/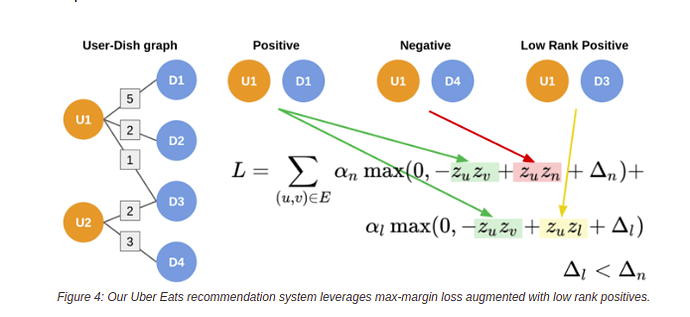 My goal is to implement a kind of triplet loss, where I sample the top-K and bottom-K neighbors to each node based on Personalized Pagerank (or other structural properties) and then use these triplets to calculate the loss.
I'm working on a link prediction problem and using a heterogeneous graph. I'm taking as base the code presented in the WWW20-hands-on-tutorial.