Hello,
Has anyone dealt with situations where graphs have long "tails"?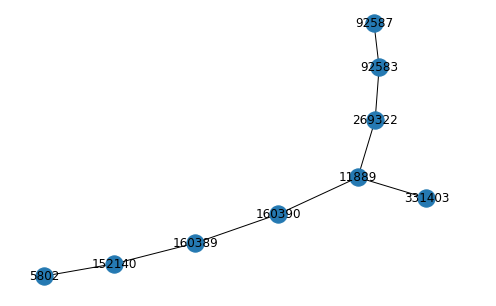 Especially when you know that the node containing the most important information is at the very end (5802 in this example)? It's a graph classification task, so would the best way to handle cases like this to train graph networks with deeper layers?
I'd really appreciate any insight!